Margaret Sanger's Mushroom & Spinach Frittata: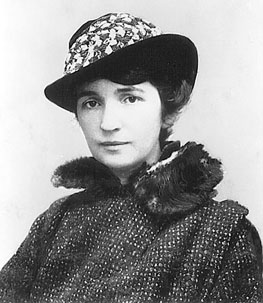 ** I chose to employ Margaret's name today because I came across this website this evening: Feminists for Life. It upset me maybe more than it should have. But, that's why we're here! **
          Ingredients:
           
          2 Organic, Free-range Whole Eggs
          3 Organic, Free-range Egg Whites
          5 oz Fresh Organic Spinach
          2 cups Organic Button or Cremini Mushrooms, thinly sliced
          1/2 medium Organic Onion, chopped
          2 cloves Organic Garlic, minced
          1/2 tsp Dried Organic Thyme
          1 tbsp Dried Organic Dill (or 2 tbsp Fresh Dill)
          1/4 tsp salt
          1/4 tsp black pepper, ground
          1/4 cup light Feta Cheese (optional)
Rinse the spinach and place it in a pot with only the water that remained from rinsing. Place over medium heat until it has wilted. Set aside to cool. Place the onion and garlic in a skillet with 1 tsp olive oil and cook until the onion is translucent. Add the mushrooms and the thyme. Cook for 5-7 minutes until the mushrooms are soft, and have released all of their juices.  Whisk together the eggs, egg whites, salt, pepper, dill and feta, if using. Chop the cooled spinach and it and the mushroom mixture to the egg mixture. Stir well. Heat a small, lightly sprayed, non-stick skillet on low-medium heat. Add roughly 1 cup of the mixture to the skillet and flatten with a spatula. Reduce the heat to low and cook through. To flip use a small plate or two spatula's to ensure that the frittata doesn't split.
Serves 2